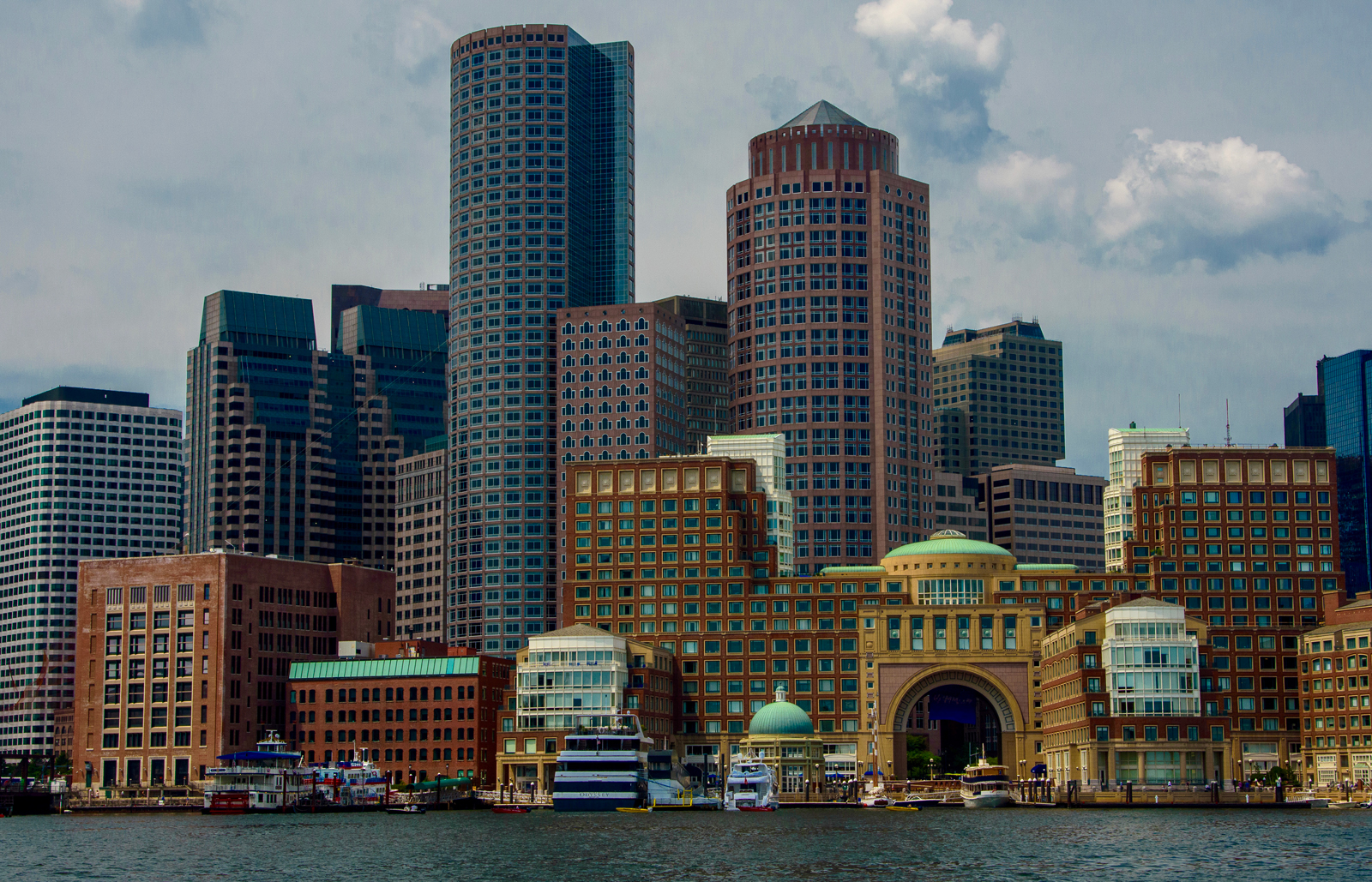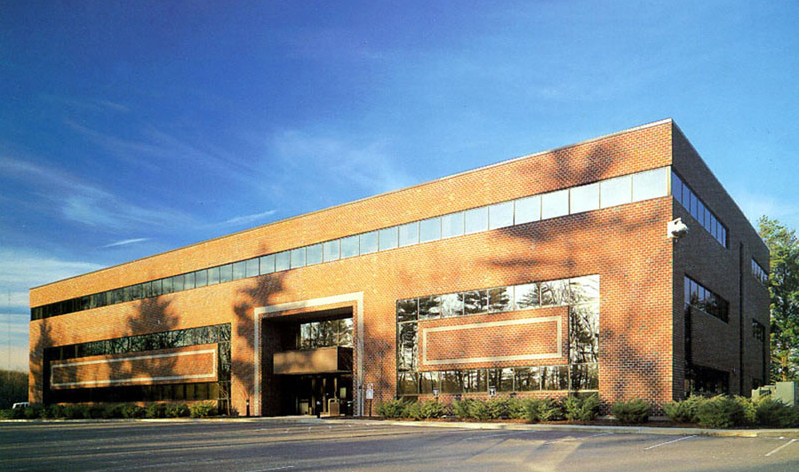 The Concord Office Center is situated on six acres of landscaped woods and pond on the banks of the Assabet River located at 36 Knox Trail in Acton, Massachusetts, aka 2352 Main Street in Concord, Massachusetts.
More Details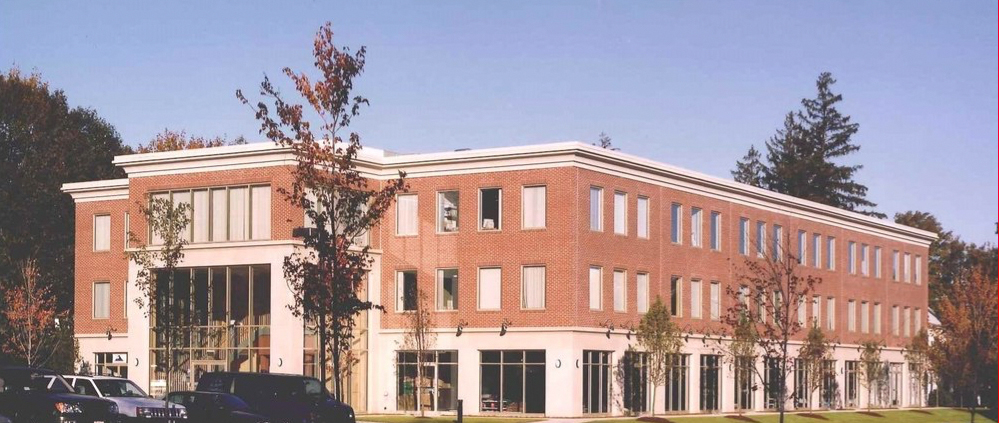 The Hopkinton Business Center is a 55,000 square foot multi-tenant office and retail building in the center of town. It is located at 77 Main Street, Hopkinton, MA 01748
More Details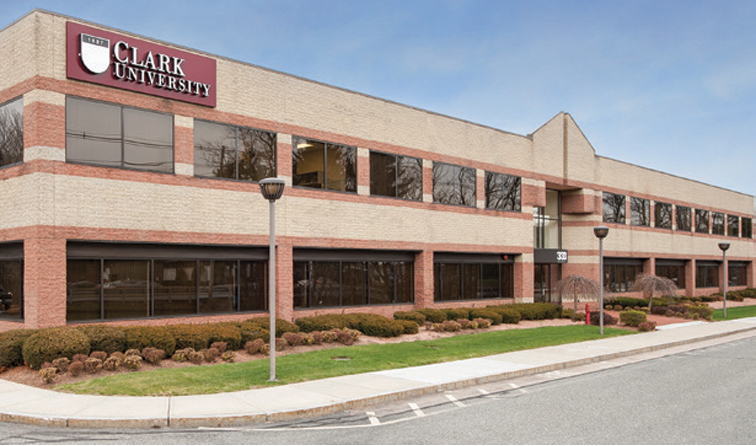 The Southborough Business Center is located at 333 Turnpike Road in Southborough.
More Details